Just a few years ago, investing in a home security system or even a camera may have seemed like an unnecessary, overly dramatic and expensive investment. Nowadays, however, security cameras aren't just an affordable, but an essential investment to make. With crime rates on the rise, a wireless security camera is essential to keep our home and loved ones safe. The IoTeX Ucam is a private home camera that provides all the features that users want without sacrificing on their security needs. If privacy and security are what you're after, the Ucam security system is the best pick for you. Ucam is the first security camera that is powered by blockchain and can let users have the peace of mind that their private footage won't fall into the wrong hands. Without further ado, let's dive into the various features the Ucam has to offer.
Ucam Security System: Buy Security Camera from Amazon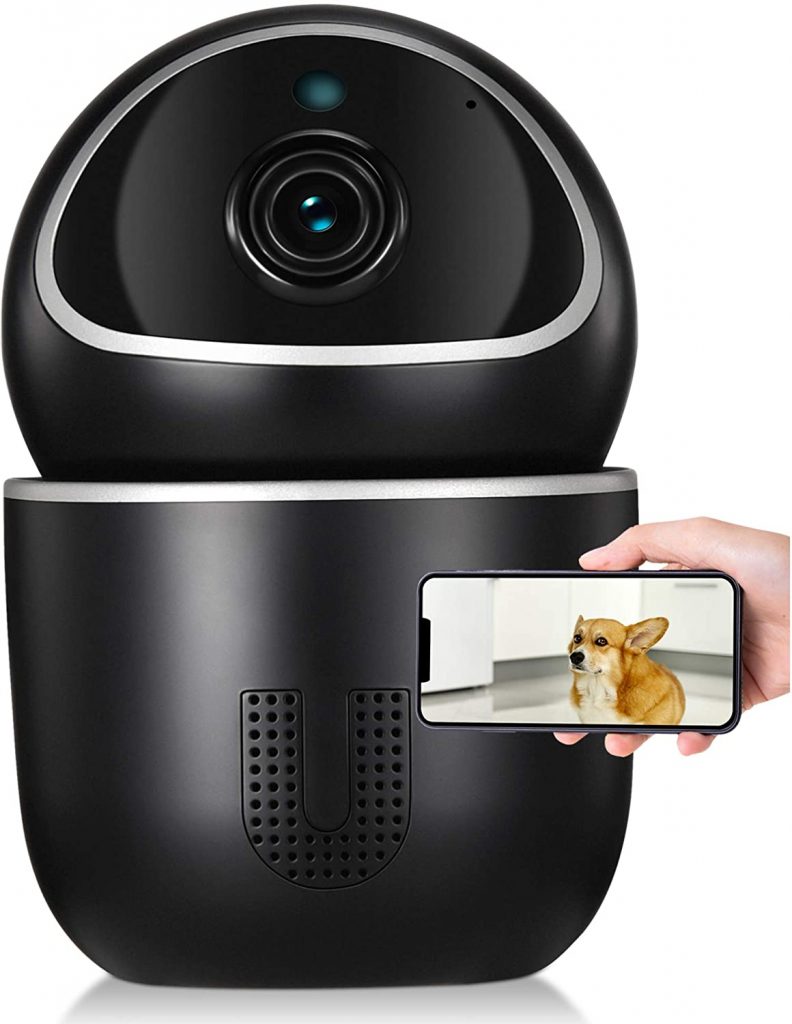 Monitor your home in real-time:
The Ucam comes equipped with 1080p HD video, which allows you to view various parts of your home in high resolution around the clock. A simple click can let you access widescreen, real-time view, giving you peace of mind while you're away. This camera is perfect for keeping an eye on babies or pets while you aren't home, as well as monitoring your doorway and windows for any signs of intruders. If you find yourself worrying about what's going on at home while you're away, this is the best way for you always to stay updated.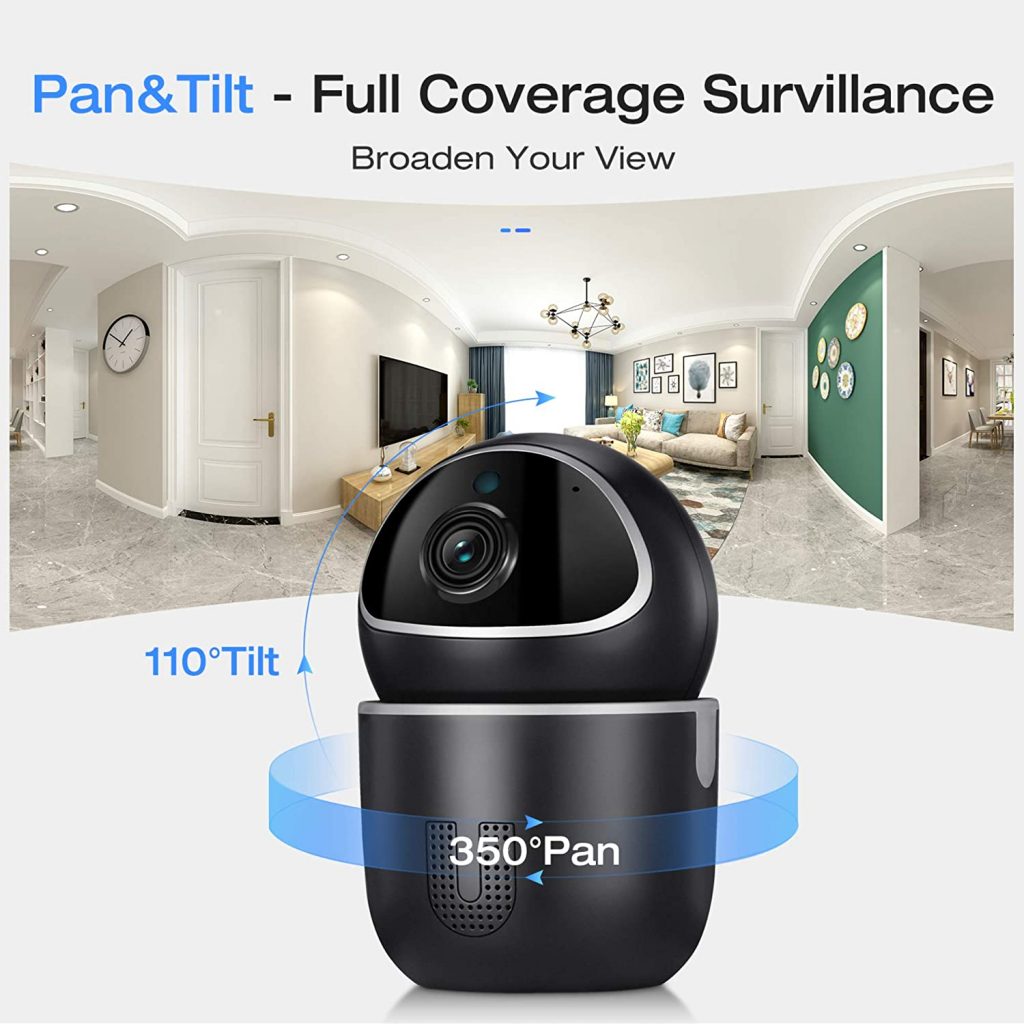 Night vision and motion detection systems:
The Ucam may look like any other handy home security camera, but it's anything but. The Ucam has night vision of up to 36 feet, and this is automatically activated in low-light situations. This, paired with automatic motion detection, makes it perfect for staying fully alert. If any motion is detected, you automatically get an alert sent on your phone. Additionally, the Ucam has 360-degree coverage, which lets even a single camera capture a large area. The Ucam is thus a great way to introduce yourself to home security systems on a budget.

Ucam keeps every recording safe:
One of the most significant drawbacks of traditional security cameras was that anyone could easily access the tapes. The Ucam security system, however, comes with a 256-bit private key that only you know. Without this key, no one can access your recordings, as every video has end-to-end encryption. Not only does this safeguard you from any hacking attempts, but it also keeps your videos from being distributed without your knowledge, law enforcement agencies and companies often access user data for analytics without your knowledge. With Ucam, there's no chance of any such infringement on your privacy.
Two-way audio and photo-taking options:
If you're looking for a private home camera to let you keep an eye on your home while you're away, the Ucam is perfect, as it lets you stay fully involved. The two-way audio system, in particular, is perfect for staying connected with kids even from afar. The Ucam thus lets you maintain an active presence in the home no matter where you may be. Additionally, you can also record videos and take photos from your live stream whenever you wish, and these recordings can be shared as well.
The bottom line:
The IoTeX Ucam is a handy little home security camera that packs many features and capitalizes upon your privacy. It's a great way to explore enhanced home security that lets you stay connected to your home while you're away with streaming and two-way audio options. Additionally, Ucam has an incredibly competitive price as well as crisp, high definition video, including night vision.