Coolpo brings Video Conference Camera Webcam with Microphone, Conference Call Speaker,360°Web Camera 1080P with Microphone,15 feet Voice Pickup,USB Plug and Play,Conference Webcam for Zoom Skype Hangout.
Video Conference Camera review
Nowadays it's become more and more important to connect through videoconferencing, even if you're at home. With that in mind, you need to find the right Video Conference Camera to suit your needs, and this product from COOLPO is exactly what you may require at this time. How can you use this, and why does it stand out over other similar cameras? Let's find out right away.
Product Overview

Virtual meetings have become necessary and universal, as remote working becomes more and more common. Especially in current Covid-19 situation, this is an emerging product. The Coolpo AI Huddle Pana is a new all-in-one smart video conferencing device that combines a 360° webcam, microphones and an all-round speaker that gives a 360° panoramic view of the room. The Coolpo's fisheye lens shows the entire room while its four microphones can pick up voices within 15 feet. The device enables team members to sit around a large table to hear and be heard while creating an immersive experience.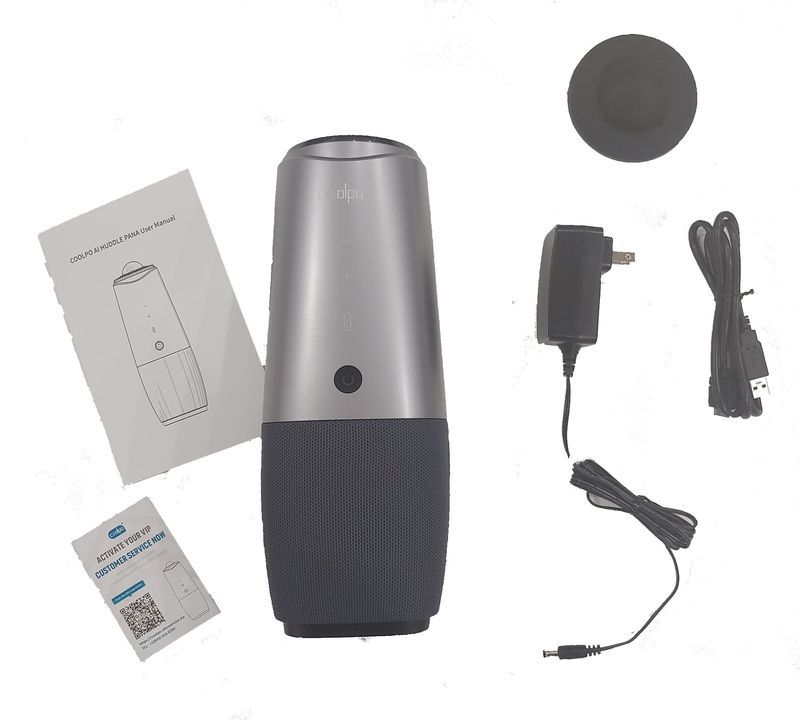 Features
The main thing that makes this Video Conference Camera unique is definitely its 360 degree support. That means multiple people can sit in front of the camera, one near the other and the viewer can see all of them. The 360 support makes it easier than ever to actually feel like a part of the conversation. On top of that, the product also has 4 different microphones. This is great if you want everyone to be heard, since the microphones are positioned adequately to capture all information.
The camera is also self-adaptive. That means it will automatically enable 1080p video or 720p based on the connection and other factor. It can also enable 4k if all parties are using the same software and if it has 4K support, which is really helpful. It can also shift focus, highlight and provide multiple scenes. That makes the experience better and a lot more comprehensive.
Plus, you don't have to mess around with drivers. It's just plug and play, so Windows will automatically identify it and you can use it right away. You can then start up the desired meeting software and that's it. That makes the COOLPO Video Conference Camera a very rewarding and powerful solution. The product is compatible with Zoom, Microsoft Teams, Cisco WebEx, Google Hangouts and many other different tools. That makes it incredibly powerful, since it has so much versatility and ease of use.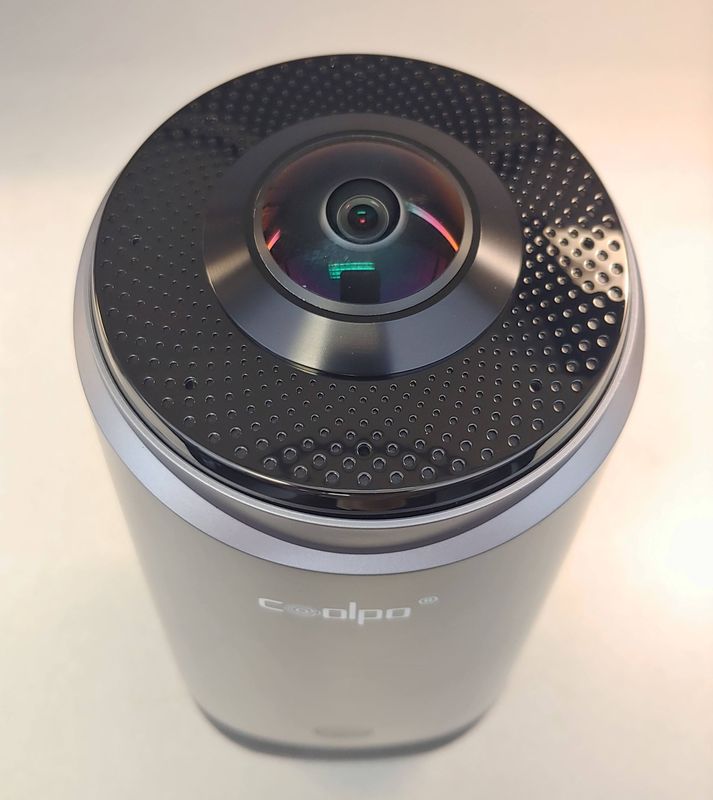 Who is the Video Conference Camera for?
This is a great solution if you want to perform remote meetings in the online world. It can be used by managers as well as any other employee. Plus, its versatility makes it great even if you want to use it at work or at home. It's also very affordable for the features that it provides. They did a very good job at integrating innovative features, while also avoiding situations when the entire experience is overwhelming.
Conclusion
The idea with the Pana is that it sits in the middle of a meeting table and uses AI to detect who is speaking or reacting to the conversation and switched the emphasis to them. The all-round speaker system is there to ensure that everyone around the table can hear everything clearly. Using the Pana is simple as it's plug and play and connects to a computer using a USB cable. It works with virtually all video software such as Cisco Webex, Slack, Google Hangouts, Skype, Zoom, Microsoft Teams or Apple Facetime.
The video from the Coolpo automatically highlights and shifts focus to whoever is speaking. It offers a 360° horizontal and 60° vertical view and controls its pan, tilt and zoom functions to ensure the whole meeting is visible. On top of that, it's not very large, so it can easily fit on your desk. The 360-degree support is great, and you will find it to be a really innovative, stellar solution for your requirements. So go get your Coolpo Conference Camera and make your virtual meetings real.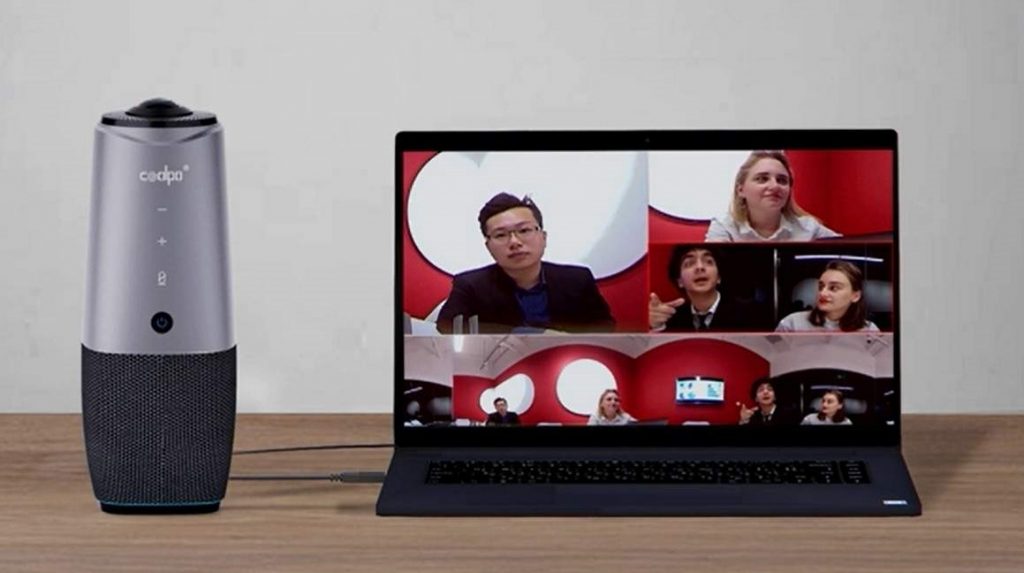 Main:
360-degree support
Plug and play solution
Self-adaptive
Great for working with a team