Because of the advent of home security cameras, it is easier to keep eye on your home 24/7 even while you are away. Outdoor cameras let you know if your kids or partner has come home or if an intruder is trying to break into your house. Have you ever thought about investing in a waterproof wireless security camera that also captures clear footages even if it's pitch black outside? If it's a yes, then Tenvis 1080P Outdoor Security Camera is a pleasing investment.
This camera brings three amazing features to the table:
First of all, it's highly adjustable. Its lens can be shifted, letting the device record at an incredible radius.
The second great thing about this waterproof wireless security camera is that it's a great value for money.
Last but not least, it's very simple to install. It's ready to install the moment you pull it out of the box.
Let's dive deep into its features: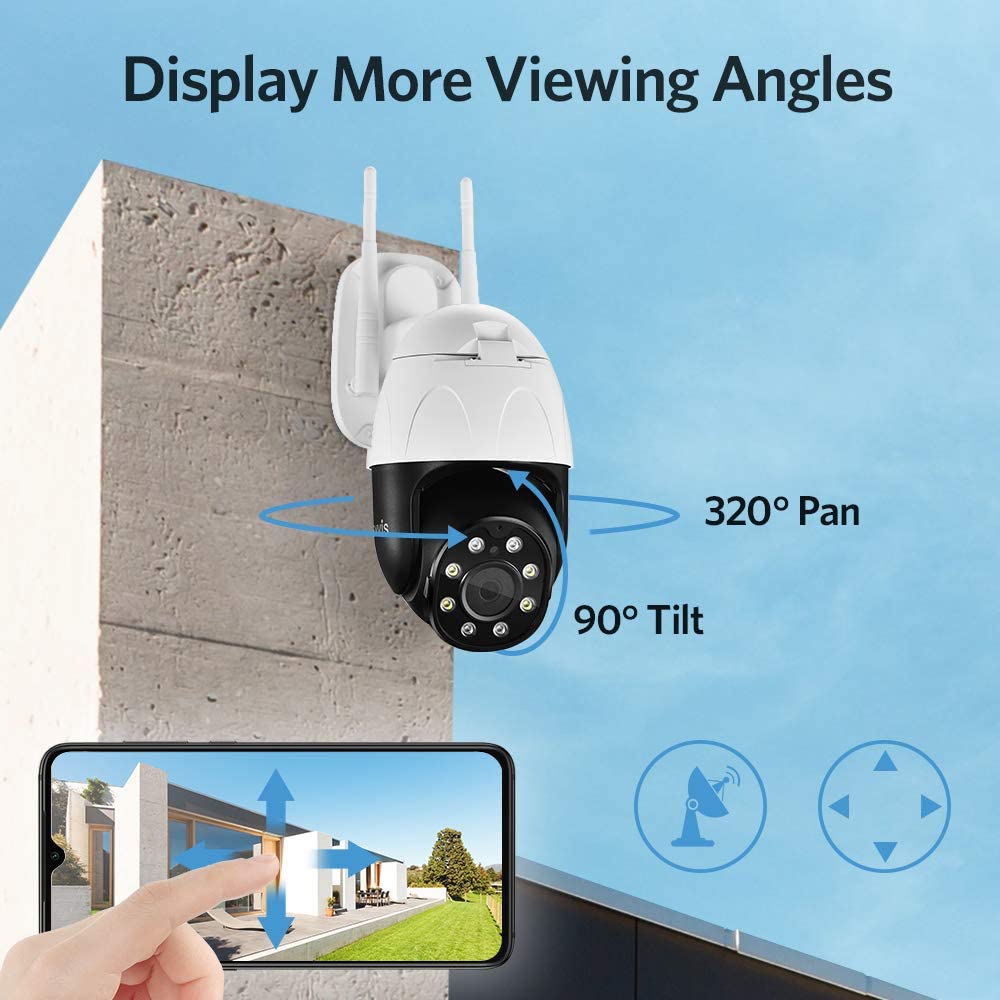 Viewing Radius
This model live streams and records in crystal clear 1080p HD. You can also control the camera from a remote location to each and every detail of your house. It captures video in a horizontal radius of 355 degrees. It has the same vision as an owl. The vertical rotation, on the other hand, is 90 degrees. You can say the camera offers a panoramic view that is intended to capture a broad image of what's going around the house.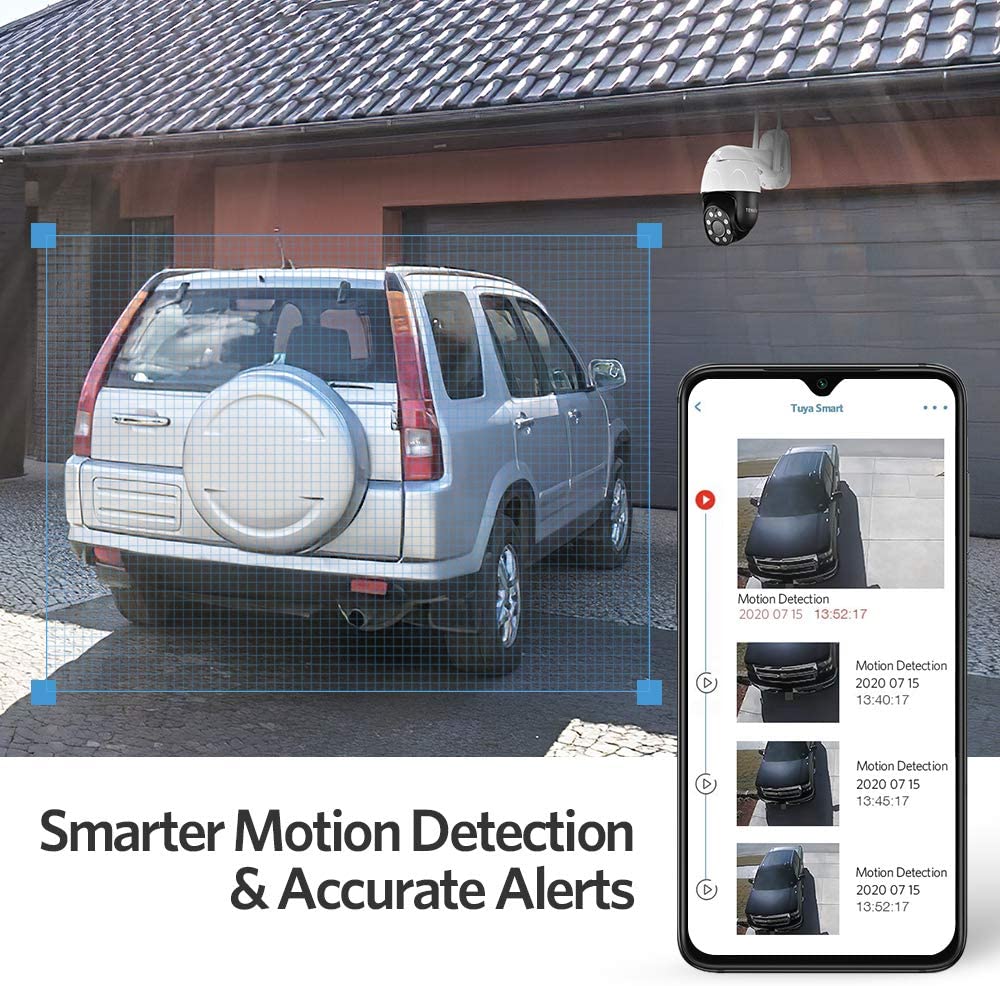 Night Vision and Waterproof technology
This wireless security camera features a full-color night vision. Thanks to the white LEDs and IR LEDs near the lens, the camera displays perfect images with the range up of 65 feet even in absolute darkness. It won't let you miss any detail!
This is pretty basic. But 1080p truly shines when it comes to resolution. It captures the footage in full 1080p, which is stunning. Also, the camera is rated with 1P65 waterproof technology so it's capable of withstanding all types of extreme weather conditions. Feel free to leave your camera out in the rain or heavy wind and it will continue operating like it's supposed to.
Check this Keyless Wire Lock for Cycle and Bikes.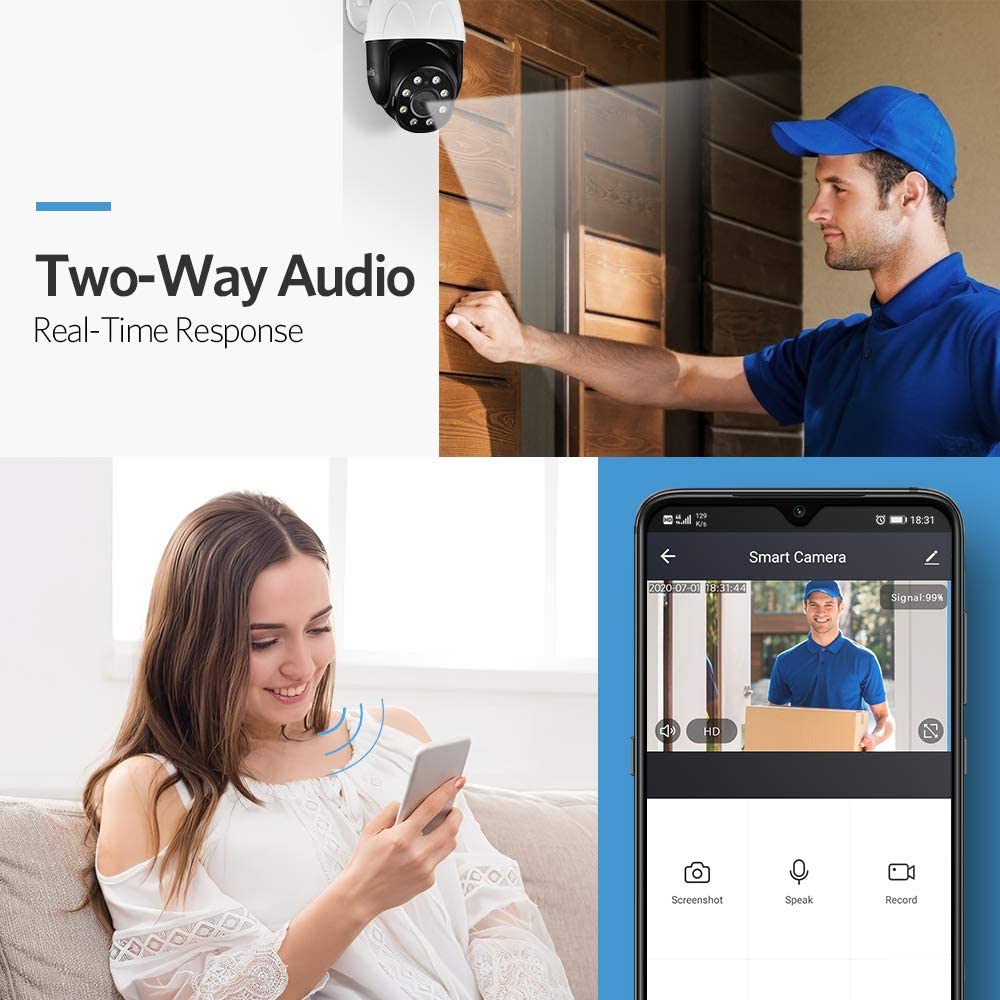 Motion Detection Quality
The camera also has basic motion detection features. It sends the owner notification on their phone as soon as some kind of movement is detected. You can also communicate with people standing outside your house using built-in microphones and speakers on the camera no matter where you are.
Not everyone gives importance to 2-way audio security but it can be a worthwhile feature. The two-way audio lets you interact with your pets and also kids. You can view the person in real-time, even if it's an intruder. When a camera like this is installed, the intruder will run away on his own without causing any harm.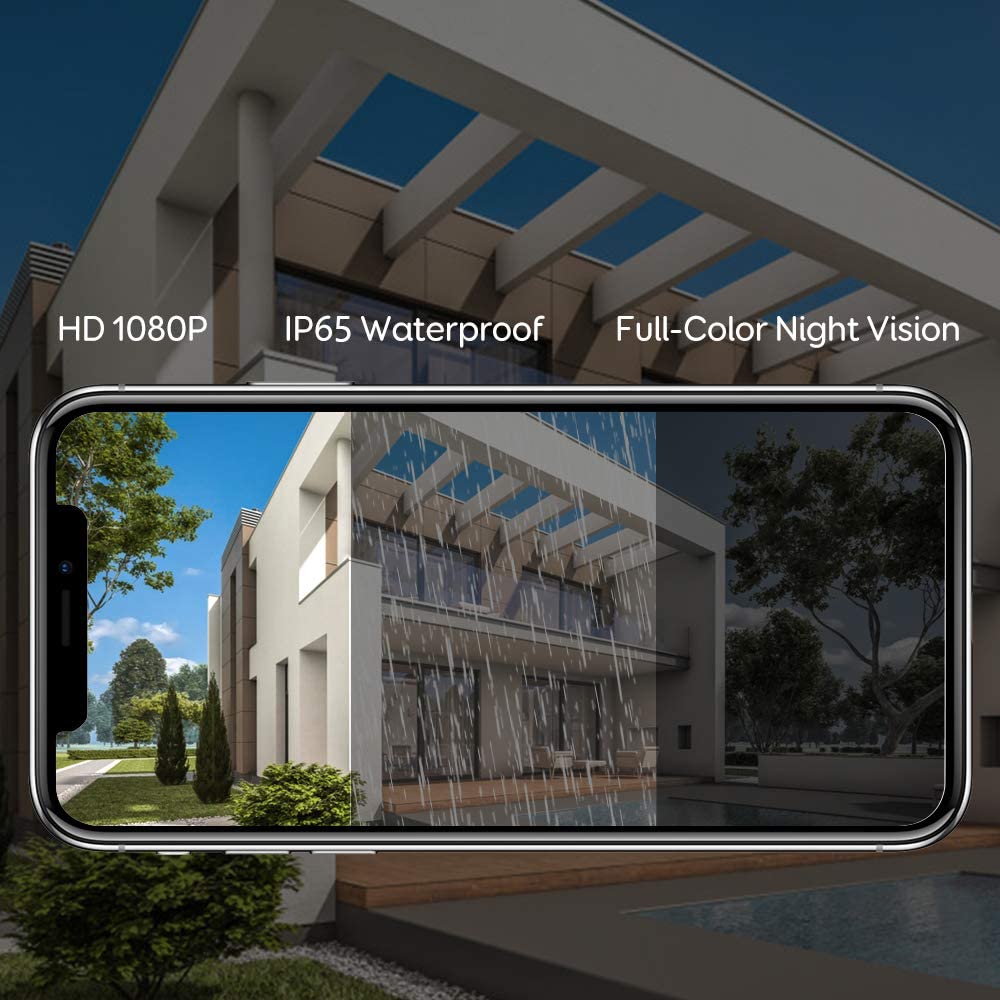 Wireless Connectivity
Like any other security camera, Tenvis 1080p works with wireless technology. Like any other best Wi-Fi security camera, this one is easy to setup. One-click does all the work.
The camera connects through the 2.4 GHz Wi-Fi. It doesn't support 5G, which is not a problem since the camera isn't designed for communication purposes.
TENVIS FHD 1080P Outdoor Security Camera also supports 128GB SD card. The camera keeps the recording stored in this storage for up to 50 days. You can copy these video files in your PC too for keeping a backup of all activities.
Conclusion
TENVIS FHD 1080P Outdoor Security Camera is a valuable investment for enhancing the security of your house. This waterproof camera with features like motion detection and night vision lets you keep an eye on your house and family when you are away and ensure they are protected.